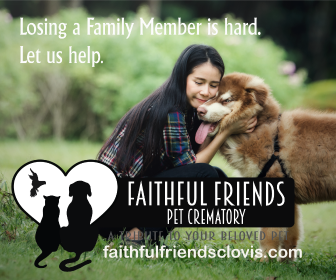 What is the Grief Process
Losing a family pet is often as hard as losing any other friend. The process typically begins with denial, which offers protection until people can recognize their loss. There are many sources of bereavement books available and pet-loss support hotlines. But every person works through their grief on a very individual basis. Guilt is often felt, especially if the animal was euthanized. This is a natural emotion. Some people feel that Pet Cremation is the best way they can grieve because they still have the pet ashes with them. Then, the owner can decide to keep the urn in their home, or bury it later.
How can I help my child with the loss?
When it comes to children, a pet may be a child's first experience with death. The child may blame himself, his parents or the veterinarian for not saving the pet. But trying to protect your child by saying the pet ran away can give your child the possibility of its return. Once the child realizes the truth, the pain returns. Often times showing your own grief will allow the child to see everyone misses the pet. It also shows it is OK to be sad.
Here are a few ways that may help in dealing with your loss:
Hold a memorial service
Find a special place for your pet's ashes
Create a living memorial
Make a scrapbook
Write down your feelings